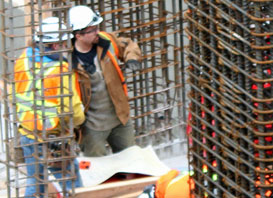 ANR Builds Project Teams.
We provide qualified support personnel for clients' projects. ANR is experienced at providing quality personnel for engineering, environmental, and construction projects.
More About Our Successful Approach...
---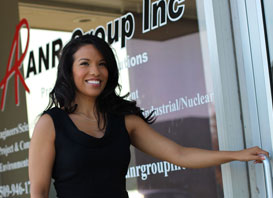 ANR Group Inc is a support services company. We accept resumes from technical, professional, and administrative candidates for both fulltime and contract positions worldwide.


---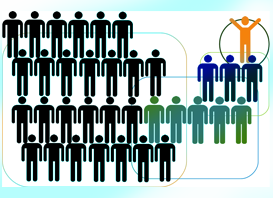 We believe that working with a recruiter should be a painless process. It is not our job to provide you with a mountain of resumes. We believe that it's our job to identify the best person for your position. It's our job to provide you with one resume, the right one!
---
Remember, skills and experiences increase your employment potential. Learn how to better brand yourself to potential employers. We can help you build a professional network that may enhance your chances of employment.