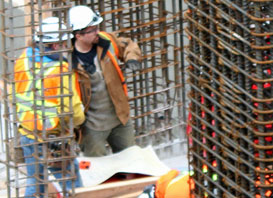 ANR Builds Project Teams.
We provide qualified support personnel for clients' projects. ANR is experienced at providing quality personnel for engineering, environmental, and construction projects.
More About Our Successful Approach...
---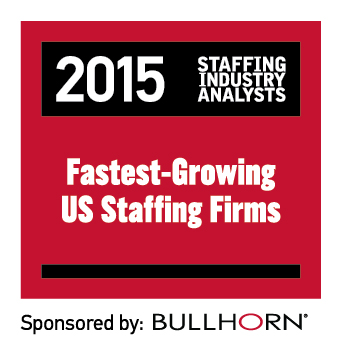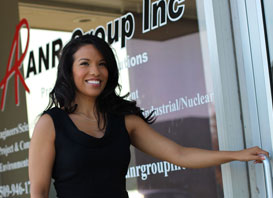 ANR Group Inc is a support services company. We accept resumes from technical, professional, and administrative candidates for both fulltime and contract positions worldwide.


---
News
We moved! But not too far. Our new address is:
295 Bradley Blvd., Suite 103, Richland, WA 99352
ANR Group, Inc named to the 2015 Staffing Industry Analysts Fastest-growing U.S. Staffing and Talent Engagement Firms and List of Diversity Staffing Firms.
Remember, skills and experiences increase your employment potential. Learn how to better brand yourself to potential employers. We can help you build a professional network that may enhance your chances of employment.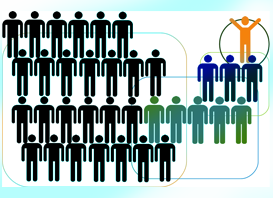 We believe that working with a recruiter should be a painless process. It is not our job to provide you with a mountain of resumes. We believe that it's our job to identify the best person for your position. It's our job to provide you with one resume, the right one!
---